Fair of products from the Sierra Norte
WHAT DOES EL PEDROSO OFFER?
We are a rural municipality of 2100 inhabitants, located in the Sierra Norte de Sevilla. Our economy is centred on the exploitation of our natural resources.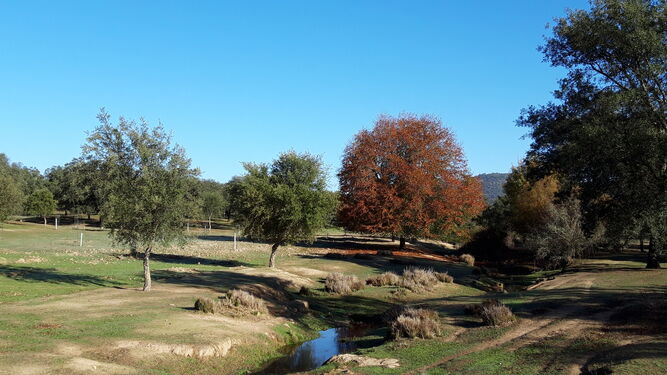 Sierra Norte Natural Park
We are members of the European Charter for Sustainable Tourism in Protected Areas. We are members of the World Network of Biosphere Reserves.
Artistic Heritage
Our artistic heritage treasures an extraordinary wealth: Martinez Montañez, Pedro Millán, Sturmio, Jerónimo Hernández, Francisco Pacheco, Anibal González or Villegas Marmolejo are among the artists of the living museum that is our Parish Church, Hermitages and Museum.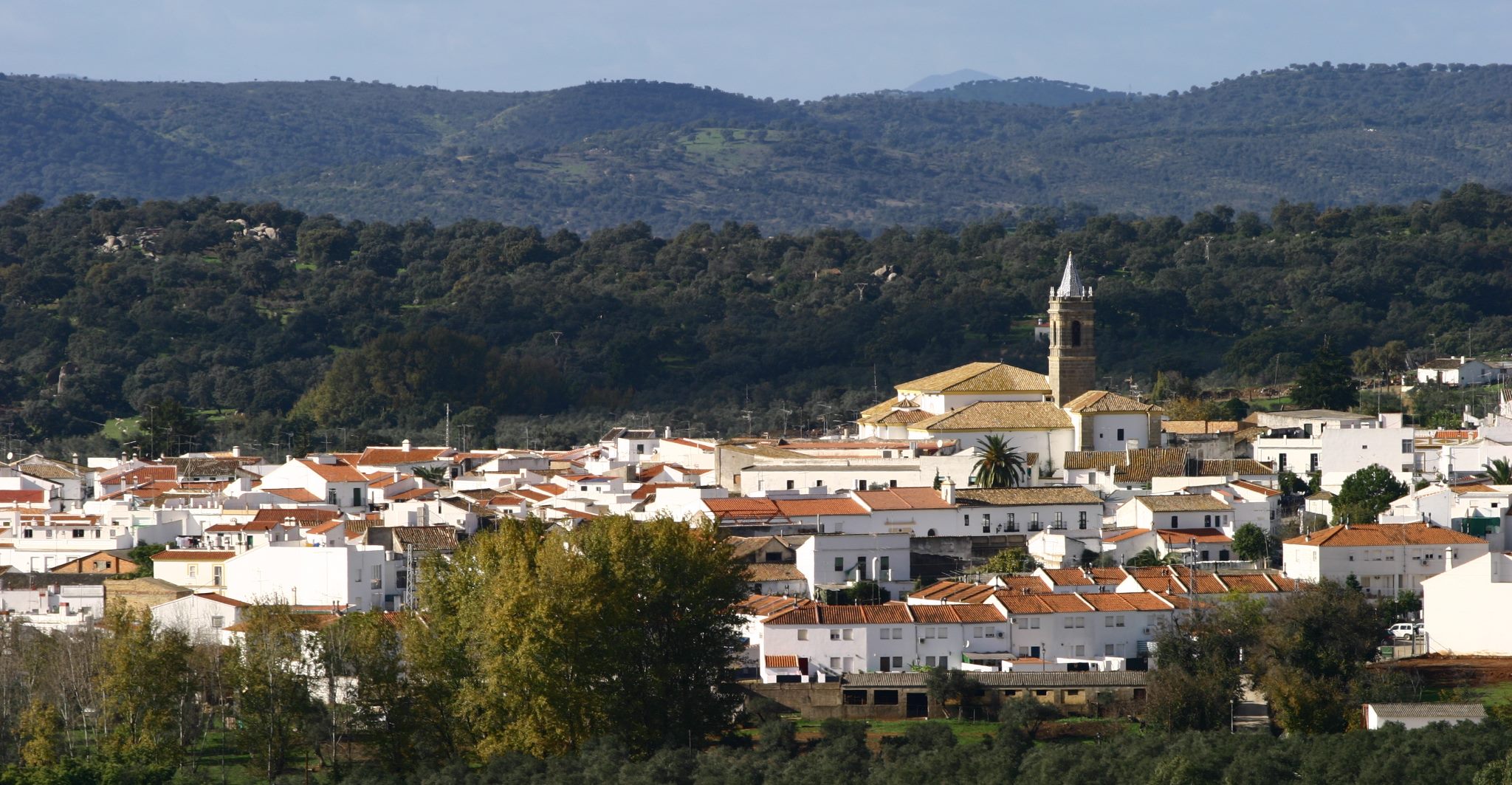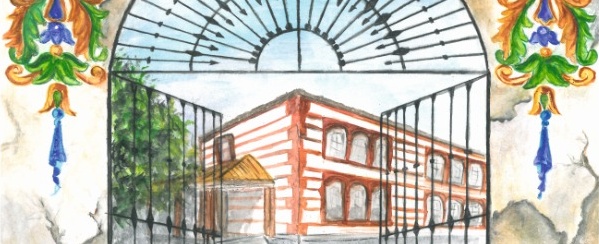 Centre of Culture Escuelas Nuevas
A building by Anibal González restored by the City Council and the La Fundición Association, where you will immerse yourself in the History of Mining and Writing.
Gastronomy
Today, visitors can find these delicious dishes in our bars and restaurants. Local and seasonal products such as pheasant, small and big game, the exquisite meats of our «retinto» cattle that graze on the communal estate of La Jarosa, the Iberian pig that grazes among these holm oak woods, the highly appreciated olive oil from El Pedroso, produced by the local cooperative, the cheese, also made here with milk from goats and sheep that graze among the cliffs and valleys… all of this will be the spectacular foretaste of some delicious and exquisite sweets and bread from our bakeries.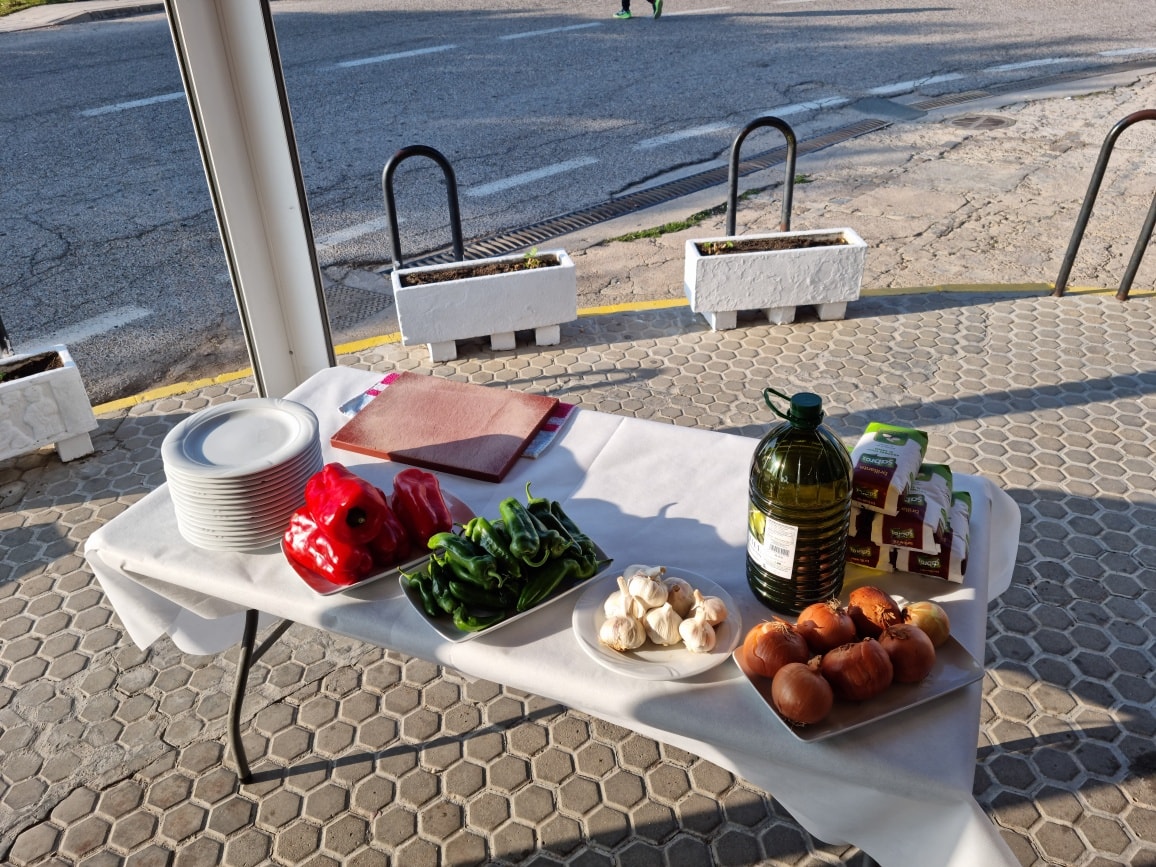 Sports and Outdoors
Enjoy our routes and natural spaces in a dominant landscape made up of extensive holm oak and alcomoque forests. If you would like to find out more about our trails, please contact the El Pedroso Tourist Office.
Accommodation
Stay in El Pedroso, it will come back… because you have already seen that there is so much to do, to relax, to stroll, to enjoy art and culture, to go on excursions, and also because we like to welcome those who visit us as they deserve. You will find accommodation of all kinds, from the house in the village, the family room, the cottage in the countryside or the farmhouse to organize a big event…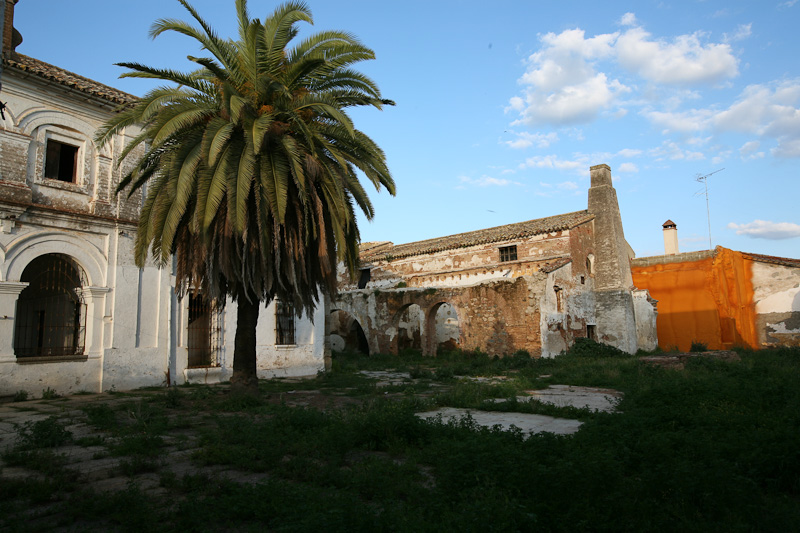 Map of the XXI Trade Fair